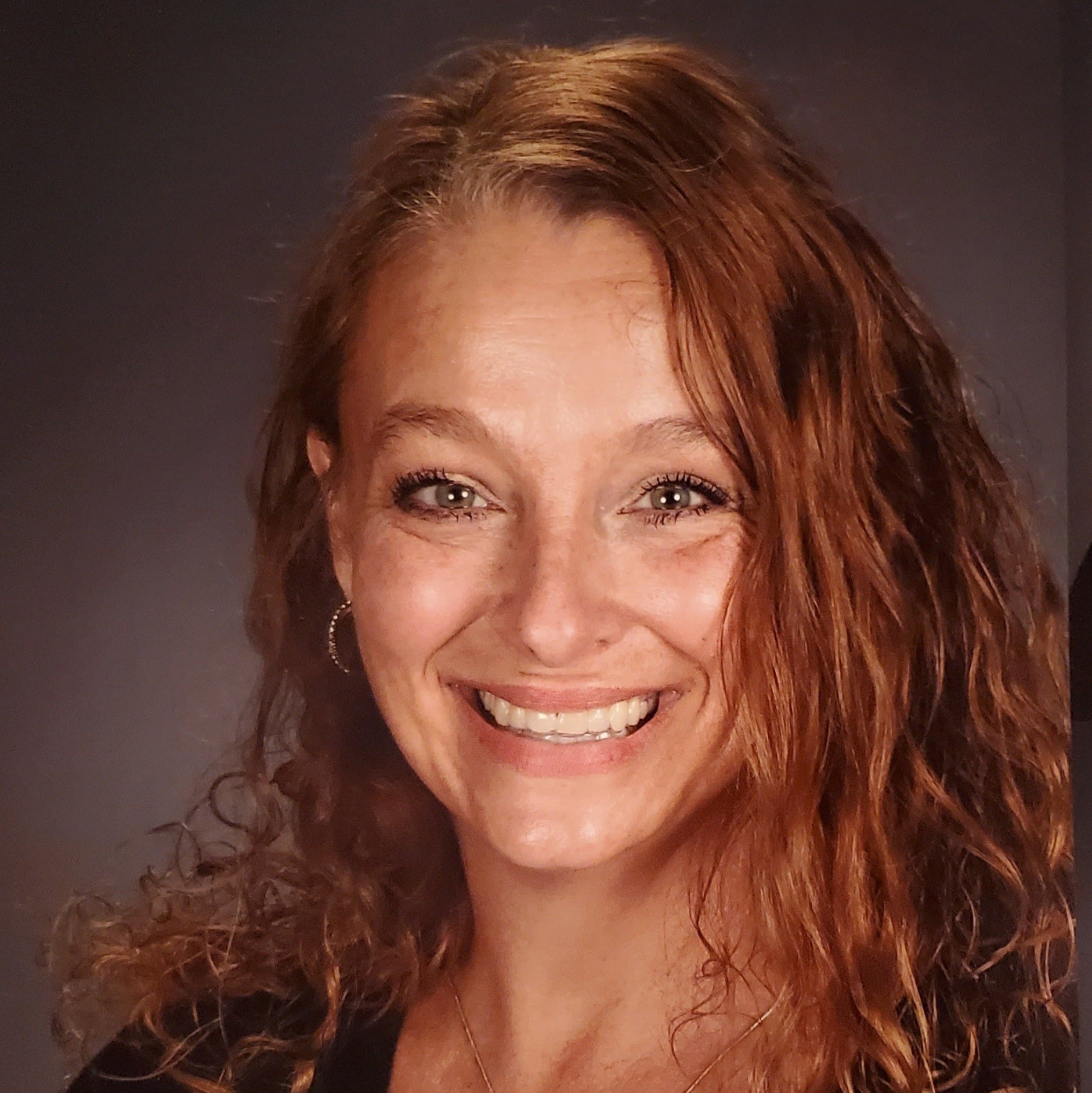 Tell us about your ministry:
When I was a little girl, I was lead to the Lord through an AWANA leader who was full of love. I want to be a teacher who shows God love through my work with the children.
We have 3 Christian teacher. All children are welcome.
Please contact the school with any questions.
(724) 775-6336
https://www.facebook.com/Calvary-Baptist-Preschool-593046277509378/
cbc.preschool.monaca@gmail.com